Flea & Flea-Related Disease Control in Vancouver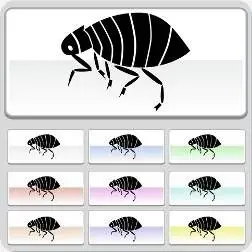 Fleas are probably the most common cause of skin disease in dogs. In Vancouver area the usual species of flea found on dogs is the cat flea (Ctencephalides felis). The life cycle of the flea varies between three weeks and two years depending on climatic conditions. The greater part of life cycle ( about 90 percent ) is spent off the host animal in the environment, with adult fleas jumping on to the host to obtain a blood meal. They may also feed on humans.
Typically skin disease is seasonal, coinciding with a peak in flea activity in late summer and early autumn, although with the widespread use of central heating it has become an all-year-round problem. You'll need to go on flea patrol, hunting them down and knocking them dead. And you need to do it early in the season – not in September, when an unchecked flea population may have reached the millions.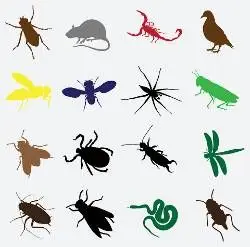 At our animal hospital in Vancouver we have many flea products available, and they work in different ways. Those that offer immediate relief usually do so through a "quick knockdown"-which is, they kill adult fleas on contact or when the fleas bite, but they do not harm larvae or sterilize any remaining adults. Others take longer to relieve symptoms because they work by killing larvae or sterilizing adults, but his also means that they do a more thorough job of getting rid of fleas over the long term.
In any way, it is best to consult with your vet about which product is best for your pet. Vancouver Veterinary Clinic, Killarney Animal Hospital, will be happy to help you with flea control advise.